Hiya all,
I'm very glad (and honored!) to announce two main amazing news I have in store for you:
First, I've started working at
RAINBOW CGI
where I've been involved in two great projects:
Gladiators of Rome
Winx season 5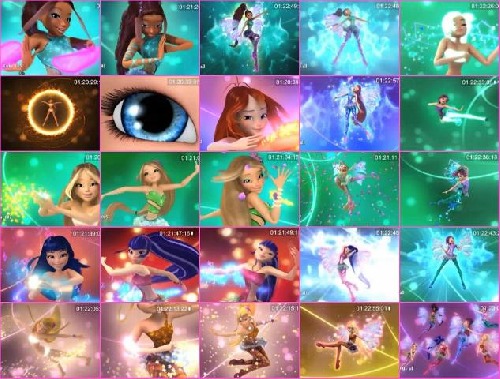 I'm having a great time animating on both, and I feel like I've been learning a lot. Plus, all the guys there at RBW CGI are extremely kind. Long story short, let's just say that I'm living my dream. :D
Wait, there's more: remember the old Jim Henson/Disney TV serie called Dinosaurs? Well, some workmates and I are doing a 1.30' CG animated short based upon those characters. Gotta love'em!
And here's the article
Ryan Dosier from The Muppet Mindset reserved us:
http://themuppetmindset.blogspot.it/2012/08/news-update-august-16-2012.html